Introduction
Before getting directly into dental insurance in the UK, I would like to start by giving you some information about Britain's health care system. This will provide you with a clear vision of how dental insurance works and the network in which it woks.
There are two types of medical services available in Britain, public and private. They are all run by the National Health Care System (NHS). This system was established in England in 1948 by Aneurin Bevan, for whom a statue was built in the center of Cardiff. In every city, there are a group of GP (General Practice) health centers whose objectives are to provide people with basic health treatments.
Before purchasing insurance, check if there is an NHS dentist in the area where you live. NHS insurance pays out unlimited amounts of money, whereas private insurance providers set a yearly limit to the cost you can claim back from your insurer.
How to register in the British Health System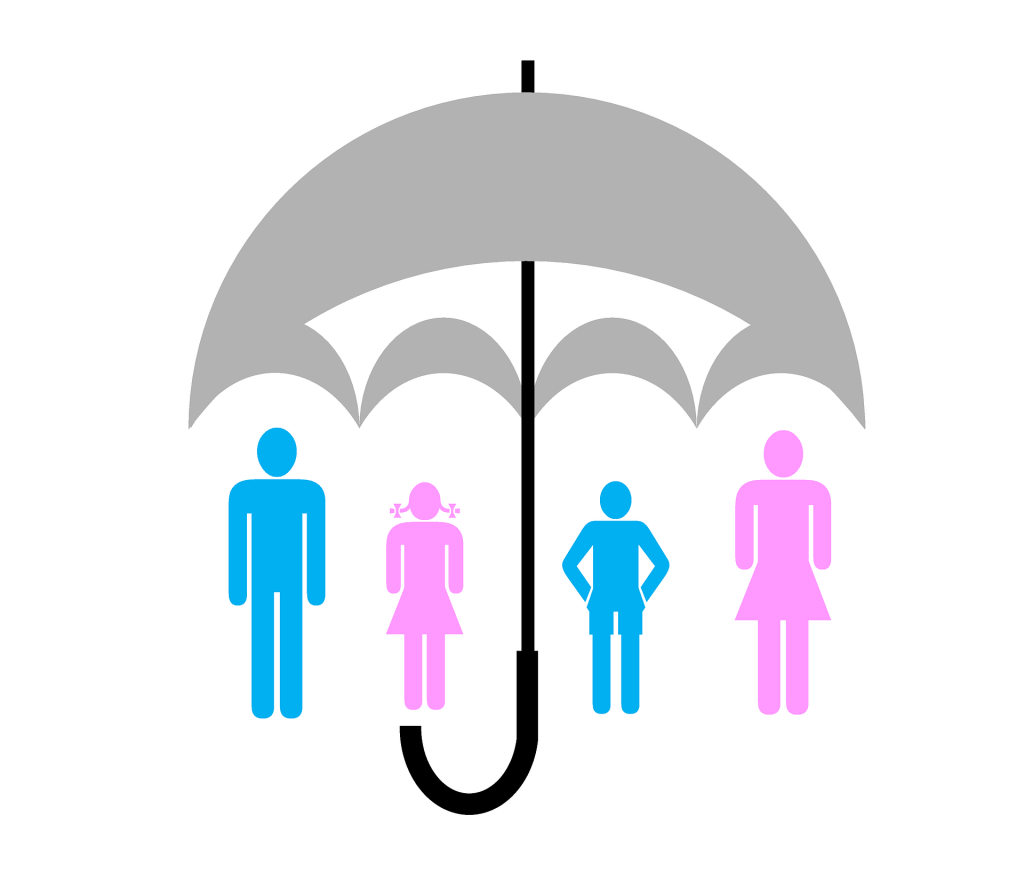 All students and residents in all cities of Britain (England, Scotland, Wales, and Northern Ireland) must register at the nearest GP center in order to benefit from the services of the health system in Britain. To do so, you have to:
Find your nearest health center in England, Wales, Northern Ireland, or Scotland.
Call the health center by phone.
Make an appointment.
When you arrive at the clinic, you will fill in a form. Give the needed information (your name, address, date of birth, and your previous addresses in Britain, if any)
You must have proof of residence (passport, residence, ID card, etc.).
Note:
Usually, the process of adding a patient to the system takes two days before he can benefit from the available services. In case of an urgent situation, you can call 111 and you will be treated as soon as possible.
Services provided by the GB
The GP provides people with the following services:
Initial diagnosis of high temperature, blood pressure, etc., and getting a prescription.
Pregnancy and childbirth follow-ups.
Children's vaccinations.
Dental treatment.
Physiotherapy sessions.
How to register in the local pharmacy
In some United Kingdom countries, there is a Minor Ailment Service, through which a person can register at the pharmacy and benefit from the services provided, such as examination in minor cases and getting free treatment or a small amount of money.
Dental care
In Britain, dental treatment is available almost free of charge in the national health centers. The same thing applies to some private clinics that are contracted with the NHS.
But if you don't want to treat your teeth through NHS for one reason or another, or you don't want to wait so much, then going with a private treatment is an effective method.
There are two ways of going with dental insurance in the UK:
Dental payment
This is often referred to as a ''capitation plan''): via this method, you can spread the cost of treatment over a period of time and pay a sum of money every month
Dental insurance
Via this method, you pay the dentist for the treatment, then claim the cost back from the insurer. Here, our primary objective is to focus on the second method, insurance, more than the other things.
Dental insurance policies in the UK enable you to benefit from routine check-ups along with the costs of dental work including emergencies and injuries.
Getting cover for dental treatments normally starts three months after purchasing the insurance. But preventive treatments such as x-rays, routine exams can be claimed for immediately.
Dental insurance costs and cashback
Dental treatments take place at either an NHS center or a private clinic. If you go with an NHS dentist, then it is more likely to get a 100% refund of the treatment cost. If you don't find an NHS dentist, you will receive just a percentage of the cost of the treatment.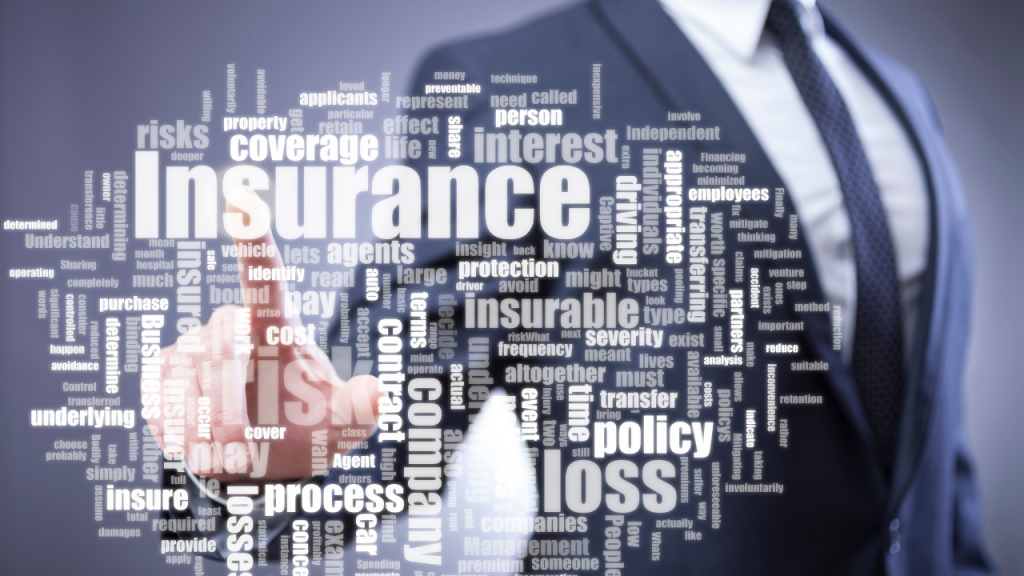 Bear in mind that your insurer often sets a limit for the annual reimbursements of the treatment cost. Plus, you cannot claim cashback for cosmetic dental work like the whitening of your teeth. The insurance covers routine treatments like fillings, polishing, X-rays, and check-ups. It also covers restorative treatments like root canal filling and crowns.
According to dental insurance regulations, you should stick to a particular dentist. If you change the dentist, the fees you pay may rise and you may have to go through the same procedure you used at the beginning.
As for the cost of the treatment, it varies from insurer to insurer, but it often ranges from 70 to 300 pounds a year.
To obtain free treatments from these centers, the patient must:
Be under the age of eighteen.
Enroll in a full-time program of study and not exceed the age of 19.
Be pregnant or has given birth to a child in the last 12 months
How to benefit from dental treatments
Before starting the process of the treatment and refund, you must first buy an insurance plan from a financial adviser, bank, insurer, broker, and many others. After that, you can do the following things:
Before going to the clinic: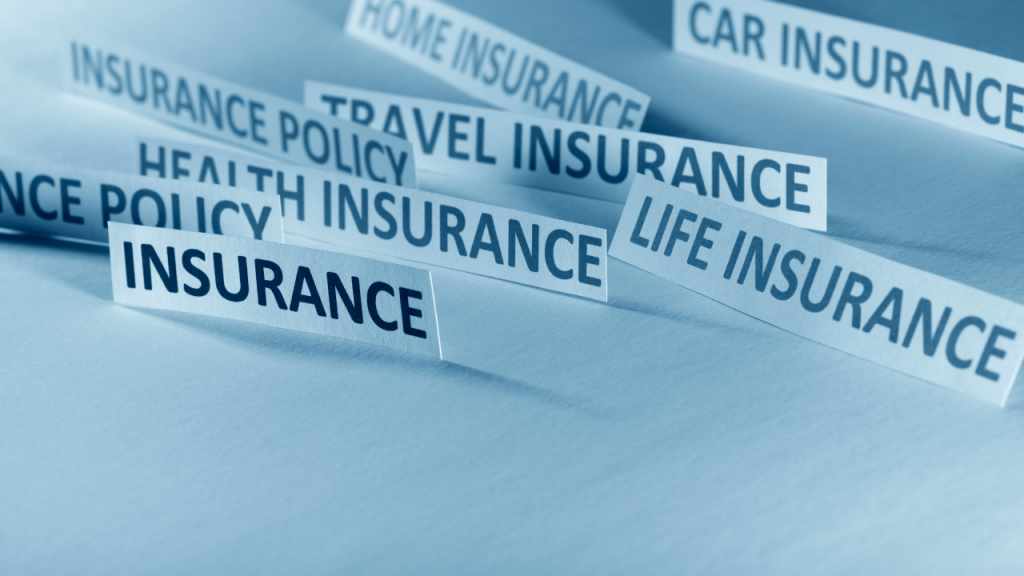 Make an appointment with the dental clinic.
Go to the clinic to get the initial examination (in some cases, the treatment begins immediately)
Ask the doctor to give you the treatment plan whose cost must not exceed 2000 pounds and must be compliant with the local center's conditions.
Obtaining the treatment plan plus payment bills from the clinic. provided that they are the original.
Send the invoices to the local center's address in London and give your name, file number, and ID number.
After the first visit:
Submit an application asking for medical insurance and giving information about the disease and the treatment plan.
When you submit all the required documents, the local center will send a treatment pledge. All you have to do is sign it and send it back.
You request a financial – medical guarantee and attach the previous documents with the signed treatment undertaking.
Then a special committee will study the request and provide you with guidance in accordance with the medical treatment regulations.
You must get consent before starting any treatment.
Coclusion
Finally, in the above article, we have tried to tackle all the points related to dental health insurance in the UK. Our objective is to arm you with the necessary ideas that enable you to get insurance with fast, top-notch services at affordable prices.
We hope we have given you the exact information you need. If what you are looking for has not been mentioned in this article, please, state it in the comments box below. We will do our best to fill any existing gaps.