The National Health Service (NHS) in the UK provides healthcare and is funded by a levy of taxes. Asylum seekers are free of charge for health care. As an asylum seeker, you need the HC2 form provided by The National Asylum Support Service (NASS) and it is available in pharmacies, to get free access to medicines, dental treatment, eye examination, and some types of eyeglasses.
Like the American Health Insurance, People working in the NHS such as doctors, nurses, and translators will not disclose or pass your information to any party or person until they get your consent. All medical care services are safe and confidential services and do not conflict with or affect the decision to grant you asylum.
How can you get medical help?
If you're sick or worried about your health or the health of any member of your family, then don't worry. Just go to see the local doctor who is called the general practitioner (GP). The general practitioner's clinic is called a surgery or Health Center.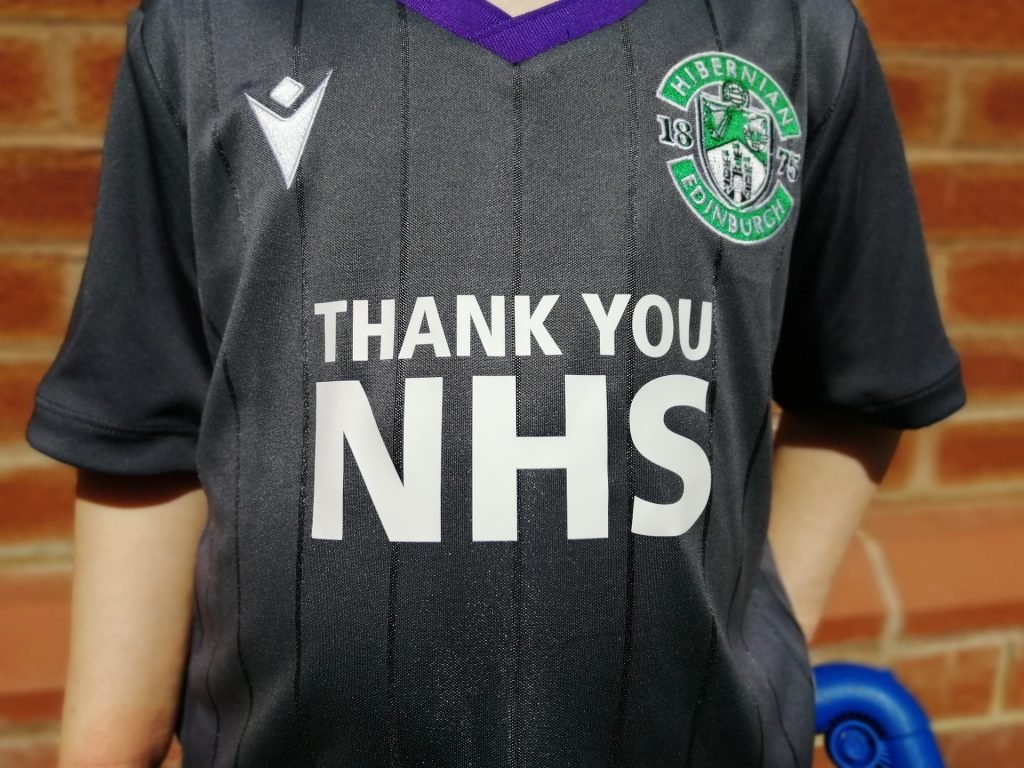 First, you have to register with your GP as soon as possible so that you can benefit from health care when you need it. To register at the health center, you should give your full name, date of birth, address, and phone number. The assistant who helped you move to your current address knows all the registration arrangements with local health centers. You can ask him for any information you need.
Some practicing doctors ask new patients to perform a general health examination. This is usually done by a nurse. It is necessary to make an appointment with the nurse even if you don't suffer from any health problem. If the clinic refuses to register you, you should ask the Local Health Insurance Department to assign another health center where you can register.
How can you get an appointment for a medical examination?
When you visit your doctor or a nurse in the health center, you'll usually need to make an appointment either by phone or by going to the center in person. You can ask for a male or female doctor or nurse even though that's not always possible.
Your appointment may be in a few days in non-emergency situations. If you think you need an immediate check-up, just inform the reception department in the center at the moment when you are getting the appointment. You'll be checked on the same day if that is possible. More than that, the doctor may check you up at home if he thinks that you are seriously ill and you can't go to the health center.
The duration of the examination with the doctor or nurse ranges from five to ten minutes, and you need to make separate appointments for every member of your family who wants to be checked up.
Please, do your best to arrive shortly before the scheduled time for your examination. Otherwise, you should contact the center to cancel the appointment.
What should you do if you can't speak English?
If you need an interpreter, you should tell the reception department at the health center at the moment of making the appointment. You only tell them which language you speak, and then they will make an interpreter available for you on the examination date or even when you phone them. To make a correct diagnosis of your health condition, you and your doctor must be able to understand each other.
Who works with your GP?
Nurses: Nurses in the UK are highly trained. They give you general health advice and offer many health services such as vaccines, family planning, chronic diseases, and diabetes.
Midwives: They make follow-ups with pregnant women and their children after
birth. The care provided to expectant mothers is divided into two parts: prenatal care and postpartum care.
Health Visitor: a health visitor is specialized in caring for children and their families. She also helps people to stay healthy and she might visit you at home if there is a necessity for that.
What if you need to be examined by a specialist (consultant)?
Your GP usually provides you with health care, and he'll decide if you need to be examined by a specialist or to Go to the hospital. Everyone in the UK has to wait for a certain period before being examined by a consultant.
The hospital will send a detailed message to your address telling you about your appointment with the specialist. You should then contact the hospital telling them whether you need an interpreter or not.
Sometimes the hospital you have a medical appointment with is far from the area where you live, but you can get financial aid to pay for your transportation ticket if you have the(HC2) form.
Medical record
If you are given the medical record booklet (the blue booklet), please take it with you every time you go for a medical check-up, either with a doctor or with a nurse. The information registered in this booklet is for you personally and the staff of the National Health Service
Medications
If your doctor decides to give you medication to take, he will write you a prescription. Take it to the pharmacy or the drug store. To get medicine for free, you have to carry the HC2 Form with you and show it to the pharmacist, who can provide you with guidance on simple health care treatment. You can purchase some medicines from the pharmacy without a prescription, such as some painkillers and anti-cough drugs.
Dental Care
If you have trouble with your teeth, you should visit a dentist. To have access to dental health care provided by the National Health Service, you have to register with a dentist. If you have a problem registering with a dentist, you'll need to contact the NHS or the Primary Local Health Insurance Service.
Eyesight
If you want to check your eyes or need new glasses, you have to make an appointment with an optician. Opticians are widespread in London and can be found in most of its areas. The HC2 form which you have covers all the expenses related to examinations and some types of eyeglasses (ask your ophthalmologist for that).
What should you do if the medical center is closed?
Medical centers are usually open from 8:30 a.m. to 6:30 p.m. and from Monday to Friday. But at weekends and on national holidays, medical help is available only for cases that cannot be postponed. To get medical assistance or advice at these times, you can call the "Out of Working Hours " service or the National Health Service (NHC) at the following number: 08454647.
You may be asked to go to the health center and in certain cases, a member of the medical staff may visit you at home. These services may provide you with an interpreter if you don't speak English. Just tell them the language you speak. They will ask you to give them your name and address before starting to discuss your health problem. You can also ask one of your friends or relatives to translate things for you. Your personal information is considered confidential and cannot be disclosed to anybody.
What should you do in an emergency situation?
In an emergency, if you or one of your family is very sick and can't wait until the health center opens, you can call this number free of charge: 999. They may send you an ambulance or they may tell you to go to the emergency department. But remember that this is only for simple emergency cases.
.