Introduction
One of the main purchases one can make for himself and his family is health insurance. NHS is a free treatment provider. But its services are restricted by the sorts of available treatments and very long waiting times. Private Health insurance in the UK permits you to gain access to additional medical facilities and private clinics or hospitals for fast, top-notch care.
With private medical health care plans, you can make payments of monthly or yearly fees and claim for medical services you get. Your health insurance covers the expenses of all or some of the treatments you are eligible for. That depends on what you have in the plan you purchased.
The policy of your private health care company can offer you various types of health services including treatment and diagnosis both as an in-patient or as an out-patient.
Various types of private health insurance in the UK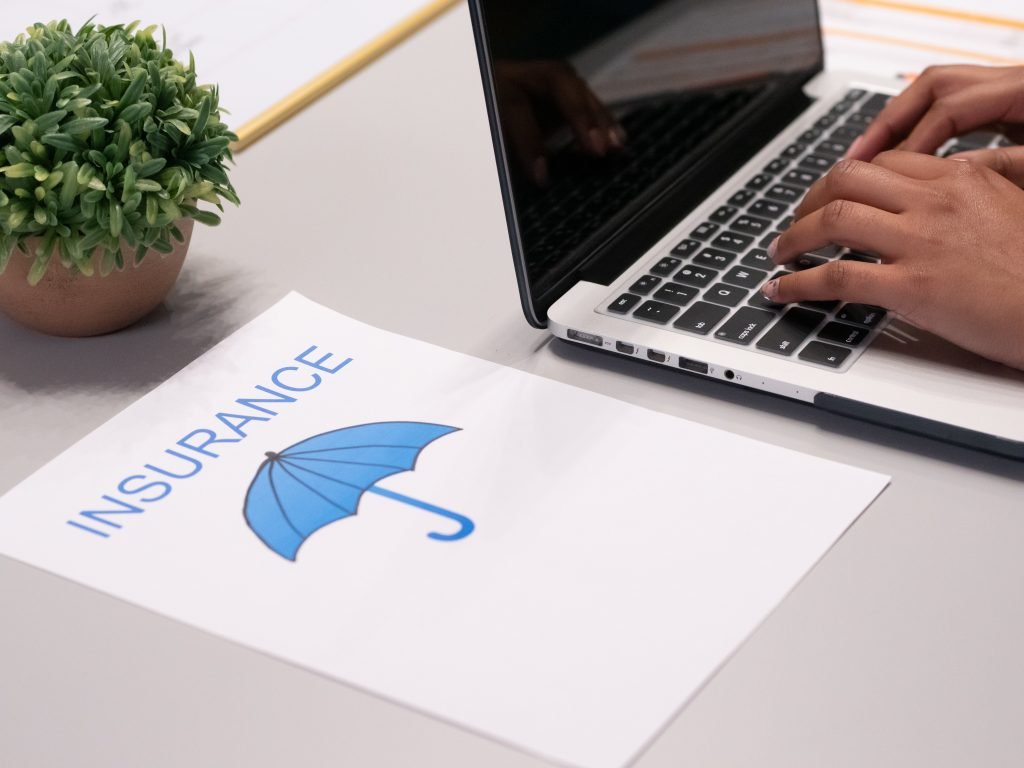 The types of features covered by your health insurance depend on your plan and the company you purchased it from. The following are the categories under which these types fall:
Cancer cover
Cancer diseases, breast, bowel, cervical, etc., are some of the primary health problems which one should consider when deciding to have private health insurance. Read through the companies' policies very carefully and see whether they offer cover for all types of cancer in addition to the services associated with them such as screening, chemotherapy, diagnosis, radiotherapy, surgery, etc.
Also, see if any offers from these companies are discounted. That will be good for your budget, as it will help minimize your expenses. You can, of course, buy separate covers from other companies, like Aviva, which provide in their policies cash benefits up to £5,000. If one has cancer, he may get up to £100,000.
Covers like these are very important because they contribute to easing your financial issues. So they are good opportunities smart people who know how to do their search always don't miss.
On the other hand, read the terms and conditions very attentively. Beware of not giving details the importance and thinking time they deserve, as they are, sometimes, decisive factors in determining whether you will benefit from such a cover or not.
Cash plans
In addition to cancer cover, there is another type of health insurance in the UK, Cash plans. These plans' operations are based on partially helping people with their health expenses. This is done by giving patients specific cashback which is intended to cover a certain percentage of their health treatment costs.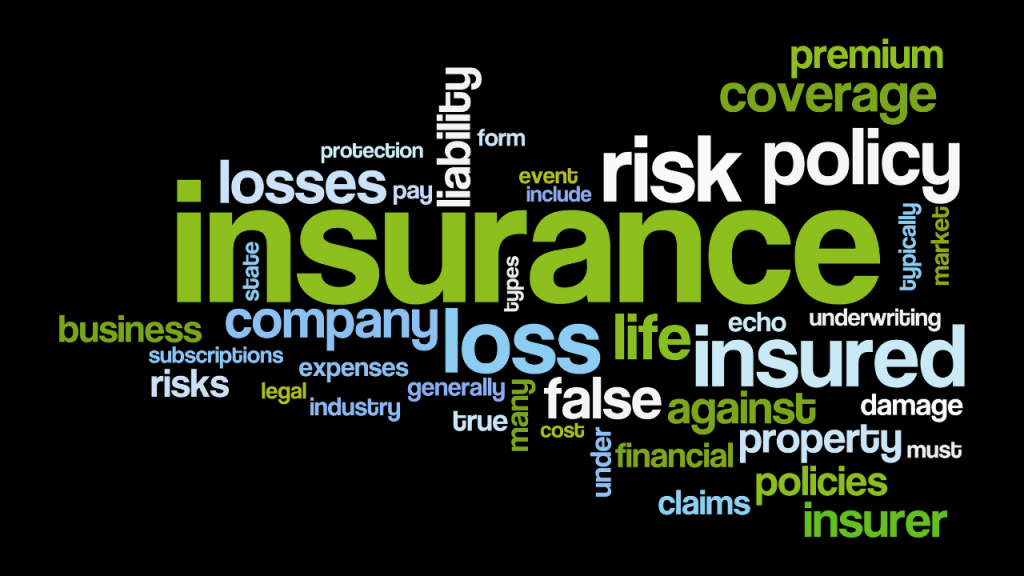 Cashback often ranges from 50% to 75%, as is the case with Freedom Healthnet which offers a percentage of 50%. The amount of money you will get as cashback depends on the type of policy you have opted for. Also, it depends on whether the intended categories you want to be reimbursed for are included in the plans or not.
Health insurance companies leave these things to be decided upon by the patients themselves. I.e., it is your responsibility to include such categories in your paid plan or exclude them from it. In general, the cashback schemes operate on the philosophy that the more you pay, the more covers you will get.
Finally, before choosing your appropriate health insurance that is contracted with clinics and hospitals, make sure to know which categories are covered by cashback plans and which are not. As stated above, these things are very often mentioned in the companies policies. You just have to read the options carefully.
How to choose an appropriate health insurance provider
The UK health insurance market is growing constantly, and new products are surprisingly added to the wide range of covered services and options.
To be able to find your health insurance provider that meets your needs you should:
Visit sites that offer comparisons
Comparison websites that are specialized in health insurance and health services enable you to compare prices and options provided by each company and choose the appropriate insurance. Consequently, your choice will be logical as far as your expectations are concerned, and you will avoid wasting time, money, and even opportunities. Activequote.com is one of the best comparison websites to consider when you want to start your search.
Compare options not only prices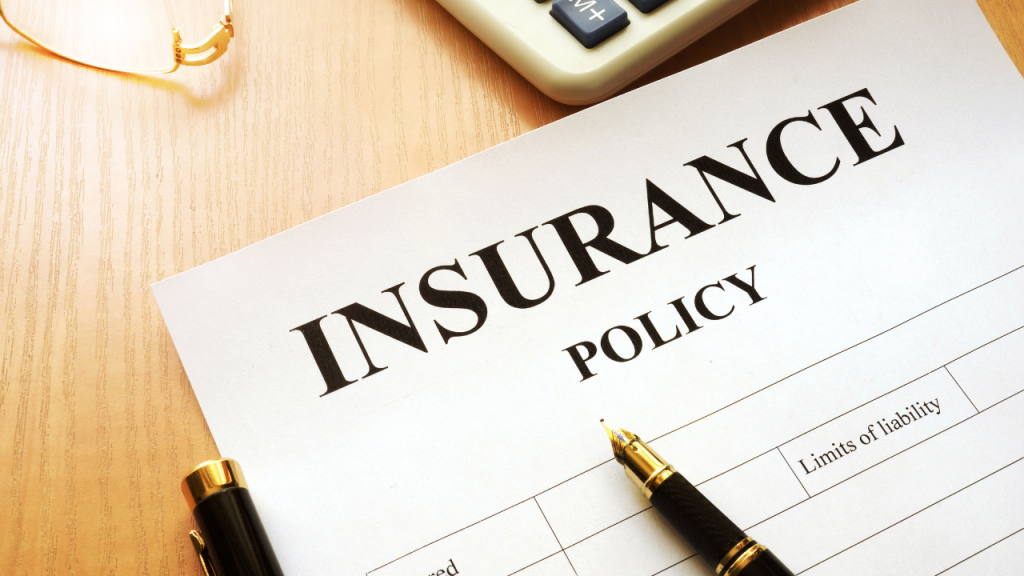 Choosing the right health insurance depends on your specific needs and objectives. To do a good job, it is necessary to start by reading the policies related to each provider and look into not only the prices but the features included in their plans as well, without forgetting the flexibilities and payment facilities they are ready to offer.
Make sure the quote you opt for falls within your budget. If you feel tight on budget, focus on the basic features. Listed below are some of the options you have to look at:
Advice and psychological health treatment
Better clinics and hospitals you have access to
Fast diagnosis
Specific medications, treatments, and diseases included in the cover
Online GP services
The possibility of benefiting from discounted services
Pre-existing medical issues
What are pre-existing issues
Health insurance companies define pre-existing medical issues as diseases or health problems that existed before buying an insurance plan. These medical issues might have been diagnosed more than five years ago. They include chronic diseases which require long-term treatments such as diabetes and blood pressure.
Are pre-existing issues covered by your insurance?
Most private health insurance providers exclude these health issues from their policies. So make sure to ask them whether they offer cover for any condition you have been suffering from during the past five years.
Other providers exclude these conditions from their policies, but they cover them as add-on options or separate products. Examples of these add-ons are mental health, dental care, pregnancy, and eyecare. Alternatively, companies like Saga don't exclude issues that have been experienced during the past three years only.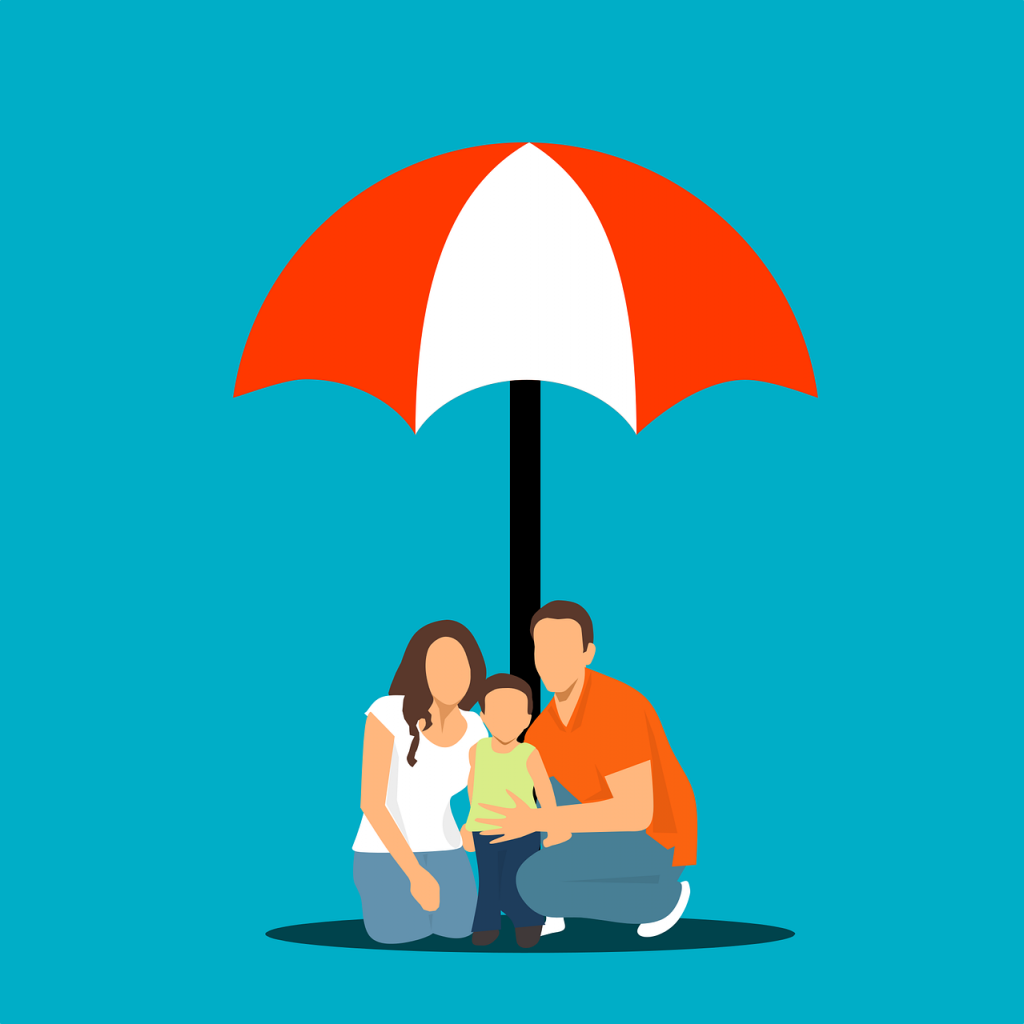 Sometimes, it is possible to have coverage for these chronic health problems if you give proof, via recent screenings and check-ups, that you have recovered from them.
Why do most insurers exclude some issues from coverage?
Full medical underwriting
To weigh up the risks, insurers may give questionnaires to fill in and give information about your medical history. Based on these questionnaires, they will decide on the prices and the types of policies you are eligible for. This is often referred to in the financial terminology as Full Medical Underwriting (FMU).
Moratorium
By contrast, Moratorium, another type of private health underwriting, do not ask you for any information about your medical history, provided that you have been ''trouble-free'' of any pre-existing health issue during the past two years.
Because of certain circumstances, you may want to switch from one health insurer to another. In this case, the moratorium underwriting continues and does not need to be renewed. Yet, Continued Cover doesn't always mean keeping the same inclusions and exclusions you had with a previous insurer. It is better to check with your new insurance provider if any terms will be subject to change.
Conclusion
To sum up, you have to be aware of the insurers' policies, with all their details, you want to sign up for before making any decision. Make your search and contact platforms like ActiveQuote to get more insights about the UK private health insurance providers. Otherwise, you will be paying for categories that you are not in strong need of. Plus, you will be leaving serious categories that deserve to be purchased.
We hope this article has met your private health insurance in the UK expectations. If you have any questions, please, don't forget to put them in the comments box below. We will make our efforts to answer them as soon as possible. Thanks for your reading.
.